Flexitanks
Flexitanks or Flexibags, are an alternative to ISO tank containers, often used for the movement of wine, oil, juice or food-grade liquids and non-hazardous chemicals. Flexitanks are loaded into 20-foot containers for transportation and range in capacity from 16,000L to 26,000L.
Domestic and international Flexitank logistics
Flexitanks have the option of heating or cooling for temperature-sensitive liquids. They are not for every form of liquid. The Material Safety Data Sheet (MSDS) needs to be checked to ensure the product is compatible with the materials of a Flexitank. Flexitanks consist of several layers of polyethylene, with an outer durable layer of polypropylene.
Flexitanks for food-grade liquids & non-hazardous chemicals
Flexitanks are perfect to move wines and certain oils such as any seed oil, palm oil, cooking oil, coconut oil, motor oils and food-grade oils. Even some other non-hazardous oils that are non-corrosive.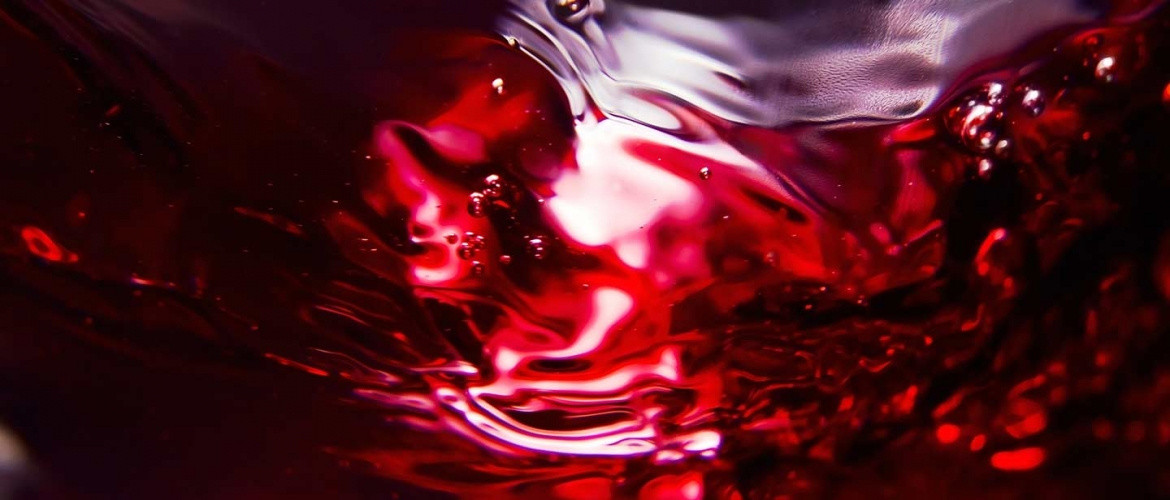 Basic Flexitank information:
Capacity: 16,000L to 26,000L
Materials: Polyethylene (PE) and Polypropylene (PP)
Loaded into 20-foot containers
Industry leaders in Flexitanks in New Zealand
Flexitanks offer a single-use product that requires no additional cleaning, allowing for reduced costs, as there are no cleaning charges. For a more sustainable, greener option for your business, consider ISO tanks. Single-use means the risk of contamination is vastly reduced. Storage costs are also reduced when compared to drums.